Nepal Tibet Tour
With profound Buddhist culture and breathtaking landscapes, Nepal is a popular travel spot for travelers at home and abroad. Nepal together with Tibet are the paradises of tourists. Planning a
Nepal Tibet Tour
you can explore the two cities all at once 
Why Take a Tibet Tour from  Kathmandu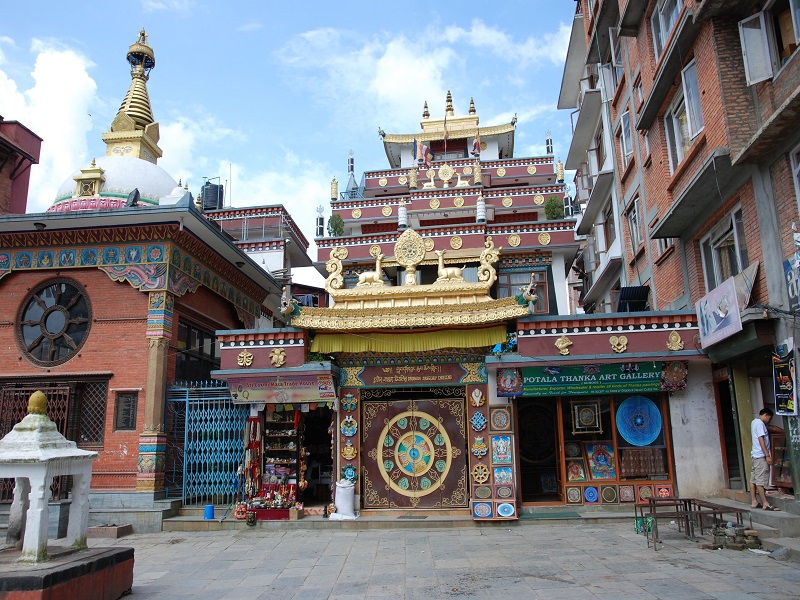 1. As a close neighbor in Himalaya Range, Nepal and Tibet have much in common including the glorious Buddhism culture. And the spectacular Mount Everest situated on the border of Nepal and Tibet. 
2. Also, there are some different traditions and customs between those two cities. Taking a Nepal Tibet Tour, travelers can explore the different landscape views including the high plateau views in Tibet and great valley scenery in Nepal.
3. Kathmandu, the capital city of Nepal is a gateway to Tibet where there are multiple flights from Kathmandu, Nepal to Lhasa Gonggar Airport. Traveling to Tibet from Nepal by road is a great idea to seek for the stunning scenery both in Nepal and Tibet.
How to Travel to Tibet from Nepal
Taking Flight to Tibet From Nepal
Fortunately, there are direct flights to Tibet from Nepal that operated by Air China and Sichuan airline. Taking direct flights to Tibet from Nepal usually takes about 2.5 hours. Besides, you can also take the connecting flights to mainland cities of China. Then transfer from those cities to Tibet. With about 16 flights to Lhasa, Tibet, Chengdu is definitely the best transfer city to Tibet. 
Traveling to Tibet from Nepal by Road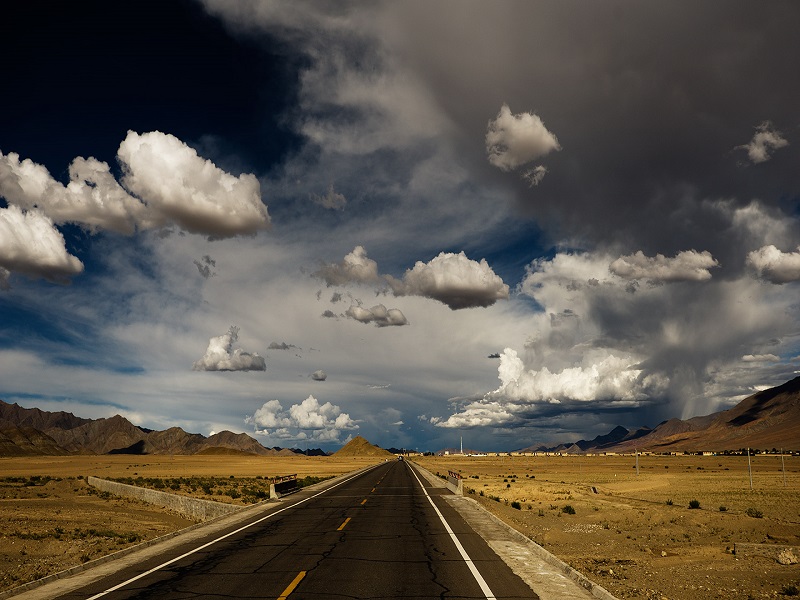 Traveling to Tibet from Nepal by land gives you an opportunity to appreciate the spectacular view of Nepal and Tibet. On the way, you may catch a glimpse of the snow-capped Mountain Everest. 
How to Plan a Nepal Tibet Tour
First of all, you should decide how many days you ganna to spend on this Nepal and Tibet tour. Generally speaking, you have to take at least 4 days for your trip. While if you wanna travel overland from Nepal to Lhasa, you will need at least 7 days. If you want to explore the outside place o Lhasa, such as Mount Kailash and Mount Everest, you have to plan at least 12 days.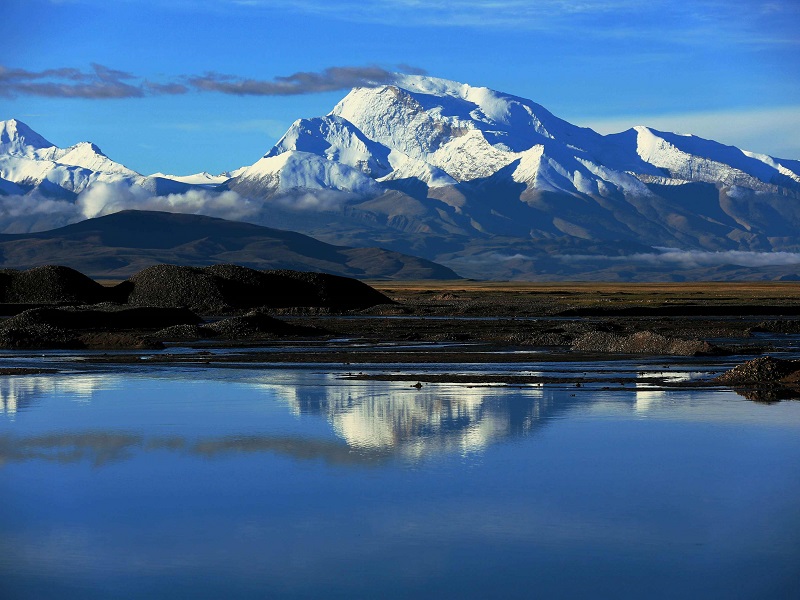 Secondly, you should decide what kind of tour you prefer, private tour or group tour. No matter what kind of tour you choose, it is necessary to work with a local travel agency in Tibet since the individual travel to Tibet is restricted. If you choose a group tour, you will join other people in a fixed-departure date, and share the itinerary, vehicle and tour guide, which will greatly cut down your expense.
In addition, before your Nepal Tibet tour, you should prepare the travel documents in advance. As for a Tibet tour from Nepal, you need to obtain the
China Group Visa
and
Tibet Entry Permit
. And you can get those two documents with the help of a local travel agency in Tibet. 
Related Articles
Ask a Quick Question Below? Or Call 0086-891-6679450
Email response within 0.5~24 hours.